How do I make money on Beacons?
There are multiple ways to make money from your Becons page, currently Beacons has 5 dedicated block types that enable monetization directly through your Beacons page!
Donation Block
The easiest way to make money from your Beacons page is by adding a Donation Block to your page, this allows anyone who visits your Beacons page to send you a donation to your PayPal or Stripe account, the best part is Beacons does not charge any fees for this!
Request Block
The Requests block is another great way for you as a creator to make money on Beacons. Your fans can request a variety of actions from you such as, Feedback or Coaching, Q&A sessions, TikTok Duets, 1:1 Video chats and so much more. The sky is the limit with what you allow your fans to request!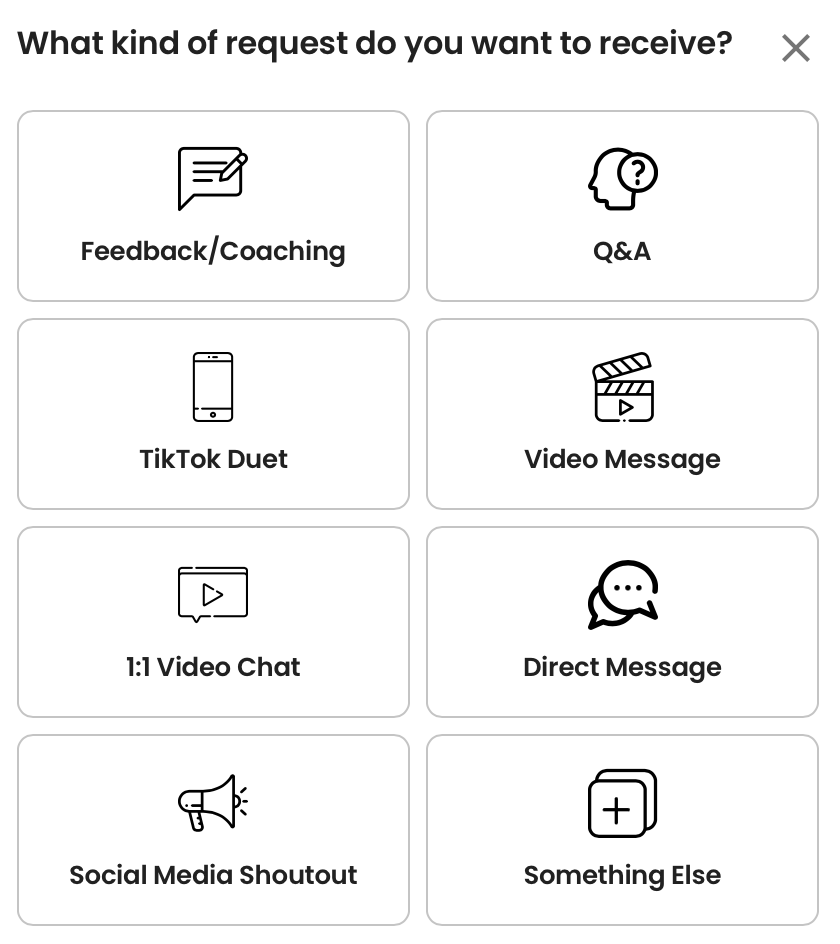 Store Block
The 3rd way to monetize your Beacons page is something you are probably already familiar with, E-commerce. Our Store Front block allows you to easily list and sell digital goods from your Beacons page such as E-Books, PDFs, audio files, and any other digitial goods.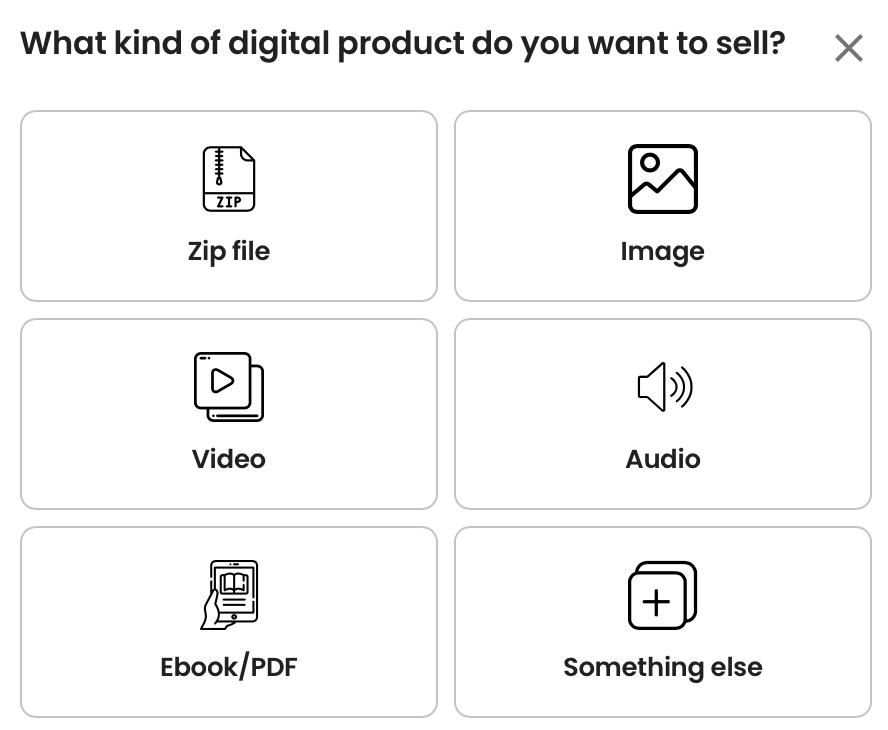 TikTok Shopping Block
Your favorite TikTok vidoes can now be used to sell your favorite products and clothes. Simply upload your TikTok video, tag the items you want to sell and your ready to go! Check out Beacons creators who are already using TikTok shopping on their pages here.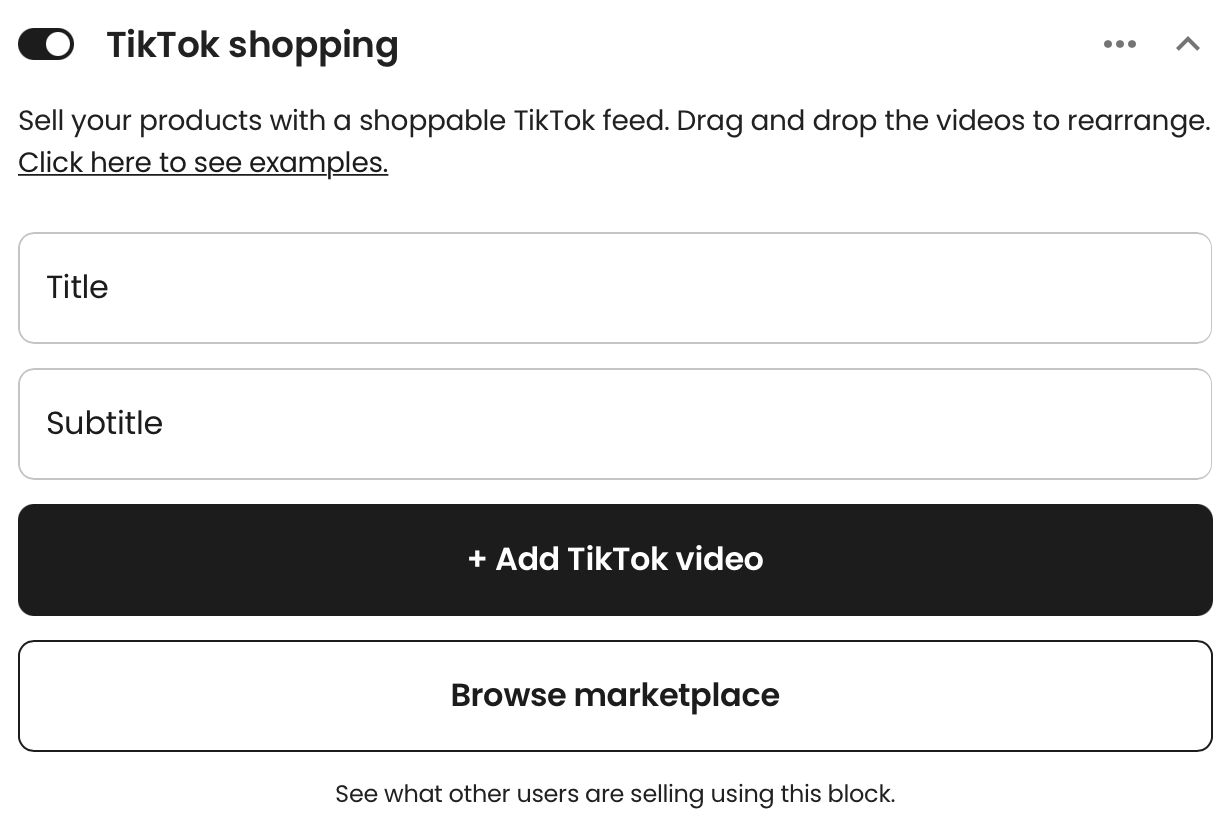 Appointments Block
The Final way to earn money from your Beacons page is the Appointments Block. You can easily monetize your most valuable asset now, your time. With integration support for calendly, you can set meetings with your community for any amount of time and price!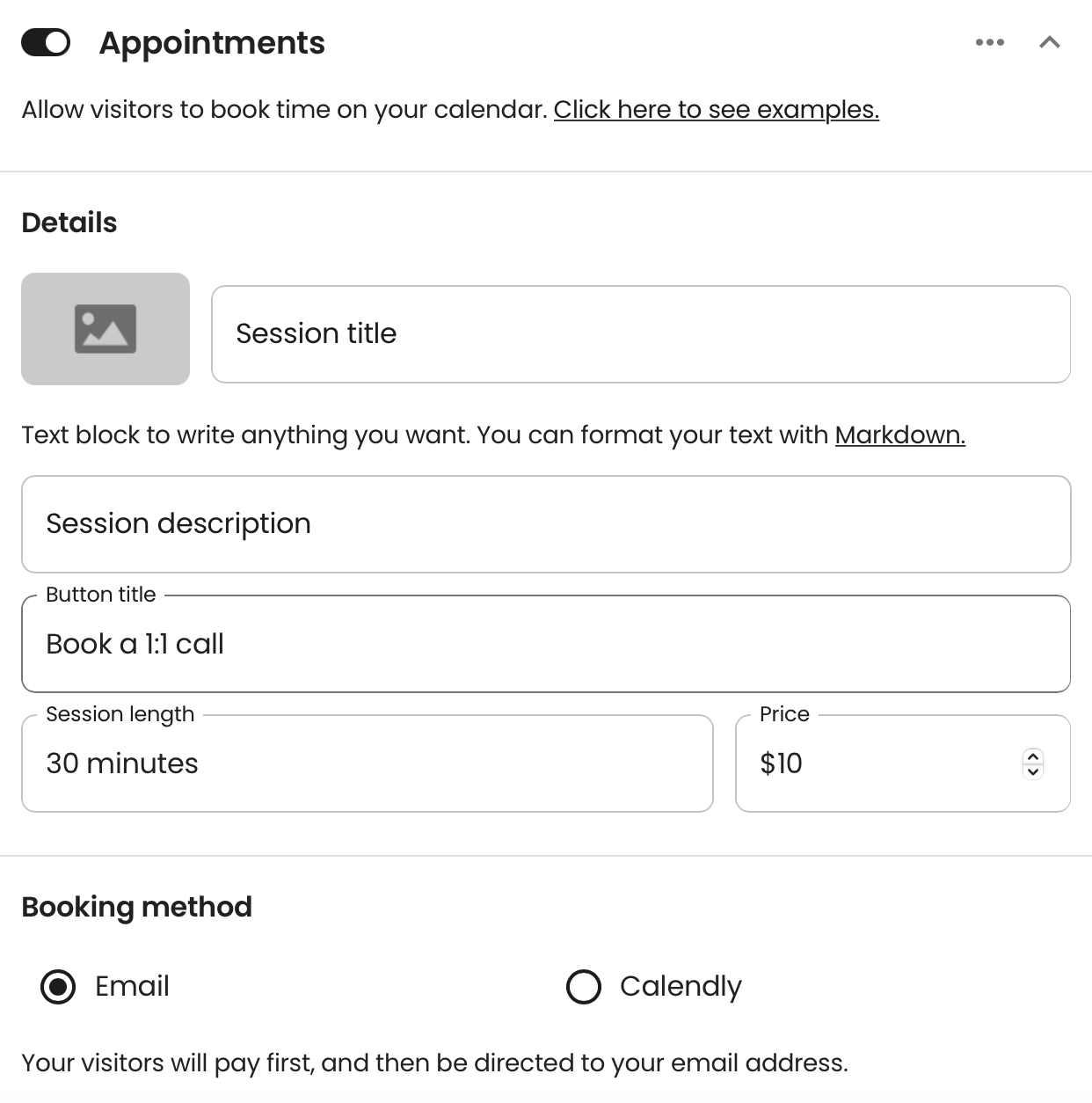 ---
---